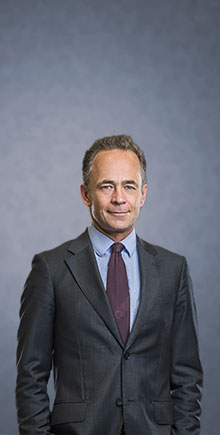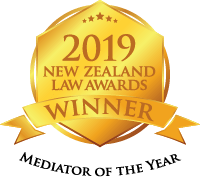 © Copyright 2020 Mark Kelly
Mark has written and presented extensively, locally and internationally, on mediation, and other legal topics. See – Articles and Seminars.
He has guest-lectured, and provided mediation skills coaching, at the Auckland University Law School.
He is the Deputy Director of Education (Mediation) at AMINZ. He is a regular on the faculty of the AMINZ Mediation Skills Intensive course. In 2019, he supervised the AMINZ Fellowship (Mediation) Assessment.
He is a fellow of AMINZ, and of the International Academy of Mediators.
He is a current member of the New Zealand Society of Construction Law, the New Zealand Bar Association, the New Zealand Insurance Law Association, the Auckland Medico-Legal Society and the Intellectual Property Society of Australia and New Zealand.