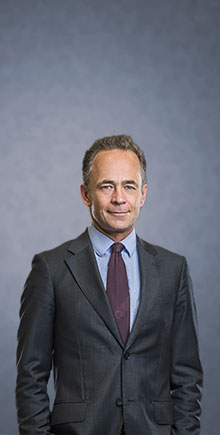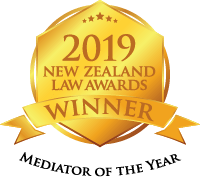 © Copyright 2020 Mark Kelly
Mark has extensive experience in dealing with medico-legal issues. For many years, he has been one of the leading counsel regularly instructed by New Zealand Medical Professionals Limited to act for its policyholders.
He regularly advises health practitioners on: complaint management, privacy, professional discipline, interactions with other agencies (including the Police and ACC), Coronial enquiries, partnership/commercial issues, and dispute resolution generally.
He has represented practitioners in the Health Practitioners Disciplinary Tribunal, and the Coroner's Court.
He has been invited to speak on a variety of medico-legal issues.
Mark is a member of the Auckland Medico-Legal Society. He is also married to a general surgeon.