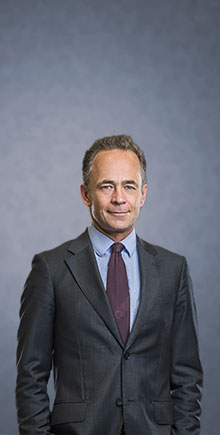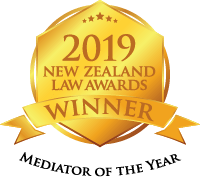 © Copyright 2020 Mark Kelly
Venues & Videoconferencing
Venues
Mark is based in Auckland, but does not charge travel time or costs for mediations in other New Zealand centres.
Parties can arrange their own venue for a mediation, or assistance can be provided. The Arbitration and Mediation Centre is a recommended option in Auckland.
Videoconferencing
Mark has experience mediating on-line, by videoconference. He has successfully concluded high value, multi-party mediations in this way.
He works with participants to ensure they are comfortable with, and can get the best from, the format. He typically hosts videoconferences on Zoom. But, if parties prefer other platforms, he is happy to work with them on that.